We are constantly expanding our product range
New to the range
Discover all
New
New
New
New
Go Green!
Make a sustainable impact now with 100% R-PET and glass packaging
from Packari.com
Discover more
More than just packaging
The Packari Advantage Package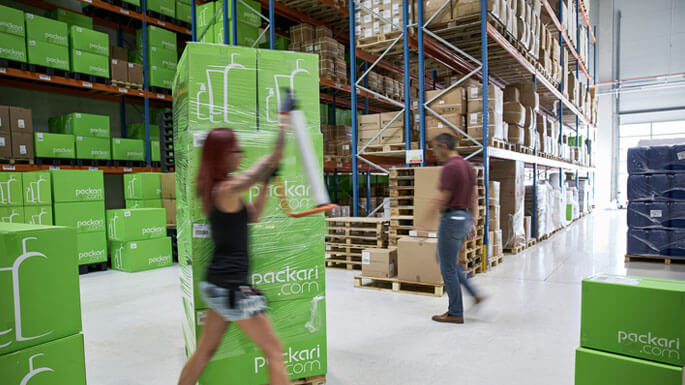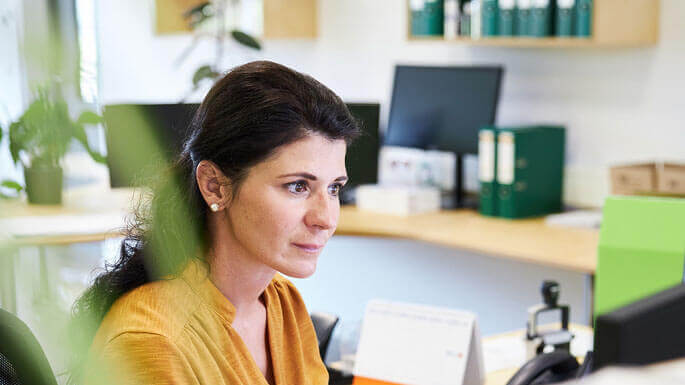 Let our customers unpack things for you
Inspiration and customer testimonials
"Great service and everything is packed well. Fast delivery!" – M.
"They were very obliging and easy to deal with" - B.
Get inspired now
Making a difference together
Sustainable packaging
for a brighter future
Discover all
New
Our USP's
Quality is when the customer comes back, not the goods
Certified quality, permanently tested
By carefully selecting our suppliers and partners, we lay the foundation for quality. We buy most of our goods in Europe whenever possible.
We go easy on nature and on your wallet
We ship CO² neutral with Austrian Post. Shipping packaging is scrutinised and optimised at regular intervals.
The best service for the best customer experience
Our departments are dedicated to processing all orders quickly and efficiently so that our customers receive their products as soon as possible.
An overview of our amber glass range and its advantages Why use glass packaging? In the search for sustainable packaging material, you can't overlook glass. It's impressive due to its extraordinary barrier properties as well as a high...
FAQ
Frequently asked questions